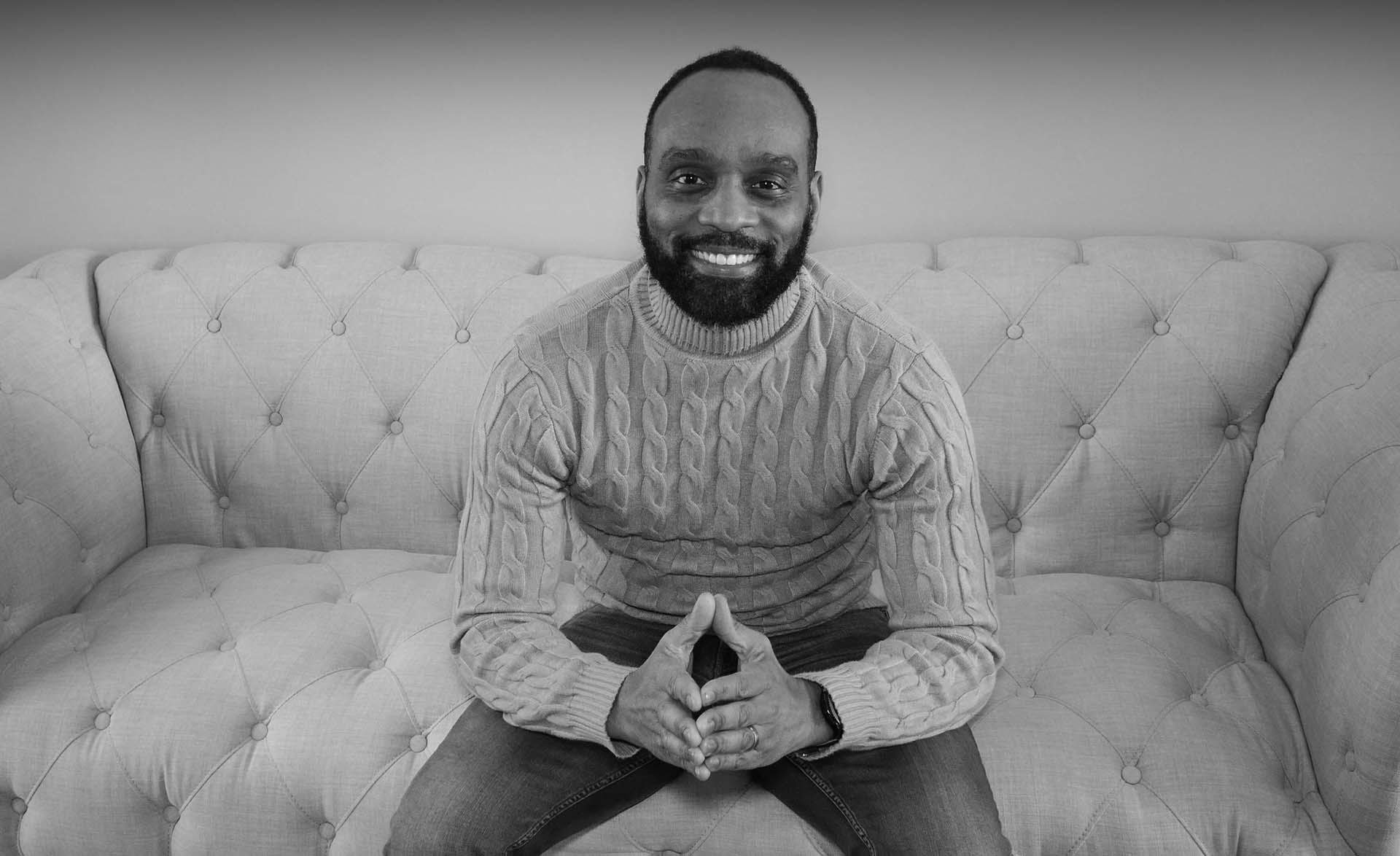 About NEXCUE
Hi, I'm Steven Garner! I founded NEXCUE to help people achieve personal and professional excellence.

My NEXCUE imagination leadership formula helped me to radically transform my mindset; disrupt the cycle of multi-generational poverty; escape a crime-infested environment; and become an accomplished professional, coach, and keynote speaker.

As a professional speaker, I give coaching cues, training sessions, and keynote messages to a variety of audiences, including for-profit and non-profit companies, faith-based organizations, educational institutions, conferences, local jails, halfway houses, and state prisons.

What is NEXCUE Imagination Leadership?
My NEXCUE philosophy teaches that the world is a theater, your life is a stage, and you are a performance artist. Think of me as your stage director, giving you cues to help you deliver your best performance.
Why use NEXCUE?
I have made the painful process of overcoming personal and professional adversity an artform. My NEXCUE philosophy encourages you to use your imagination and leverage challenges as valuable elements in your drama to improve character.
How can NEXCUE help you?
I provide character transformation, leadership and self-empowerment coaching, keynote speaking, and training in three areas of your life that I call power scenes: private, public and professional.
Who uses NEXCUE?
Corporations that want to empower their associates to be resilient and achieve performance excellence
Professionals who want to unlock their imagination and be positive, and productive, regardless of workplace challenges
Executives at all levels who want to empower their imagination to grow to the next level
Leaders who want to empower their team to achieve performance excellence
College educators who want to equip students with leadership skills to be a top producer
What services does NEXCUE offer?
Coaching — Mindset and imagination leadership empowerment
Consulting — B2B creative marketing and product go-to-market strategies
Keynote Speaking – Dynamic personal and professional empowerment cues
Training – Four signature programs to supercharge your team